May 11, 2021 Update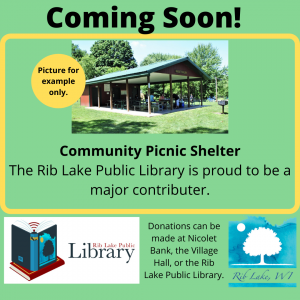 Members walked the building site to adjust measurements and placement of the building.
We agreed on a 24 x 40 foot building, with an 8 foot enclosed storage area on the east side. This will leave a useable area of 24 X 32 feet of space for programs.
Poured concrete will be 25 X 41 with a smooth finish.
The Village crew (with help if needed) will prepare the area next week (5/17-5/21).
The forms will be laid the weekend of 5/22.
Cement poured over Memorial Day weekend.
Electricity, sidewalks, lighting, & picnic tables will depend on material costs & number of donations.
* Ground breaking ceremony will be at 1:00 p.m. on Monday, 5/17. Star News has been invited.