Welcome to the
Rib Lake Public Library
Open to the public and curbside pickup available.
What can we help you find?

Beanstack Reading Challenges for all ages!
Fall & Winter Challenges:
Grades K-5 can take our Virtual Field Trip Challenge! Travel around the world and visit exciting places all without leaving your home. Read books, and complete challenges to be entered into prize drawings. The more you do, the better your chance to win! Ends January 31st, 2021.
Grades 6-12 can enter in our Graphic Novel Challenge! Read your favorite graphic novels and manga, and learn about writing your own books. Prizes will be drawn on February 1st, 2021.
Anyone age 14 and up can try to compete in our 10 to Try challenge. We have book logs with a variety of different genres and themes to help you stretch your reading interests to new and exciting areas! The prizes include gift cards from local and online businesses. Drawing will be on March 1st, 2021.
1000 Books Before Kindergarten is an ongoing challenge for children from birth to Kindergarten. Sign up at Beanstack or check at the library for more information. Start any time!
Challenges for everyone of all ages! Earn badges as you participate using the Beanstack app, Beanstack website, or print log.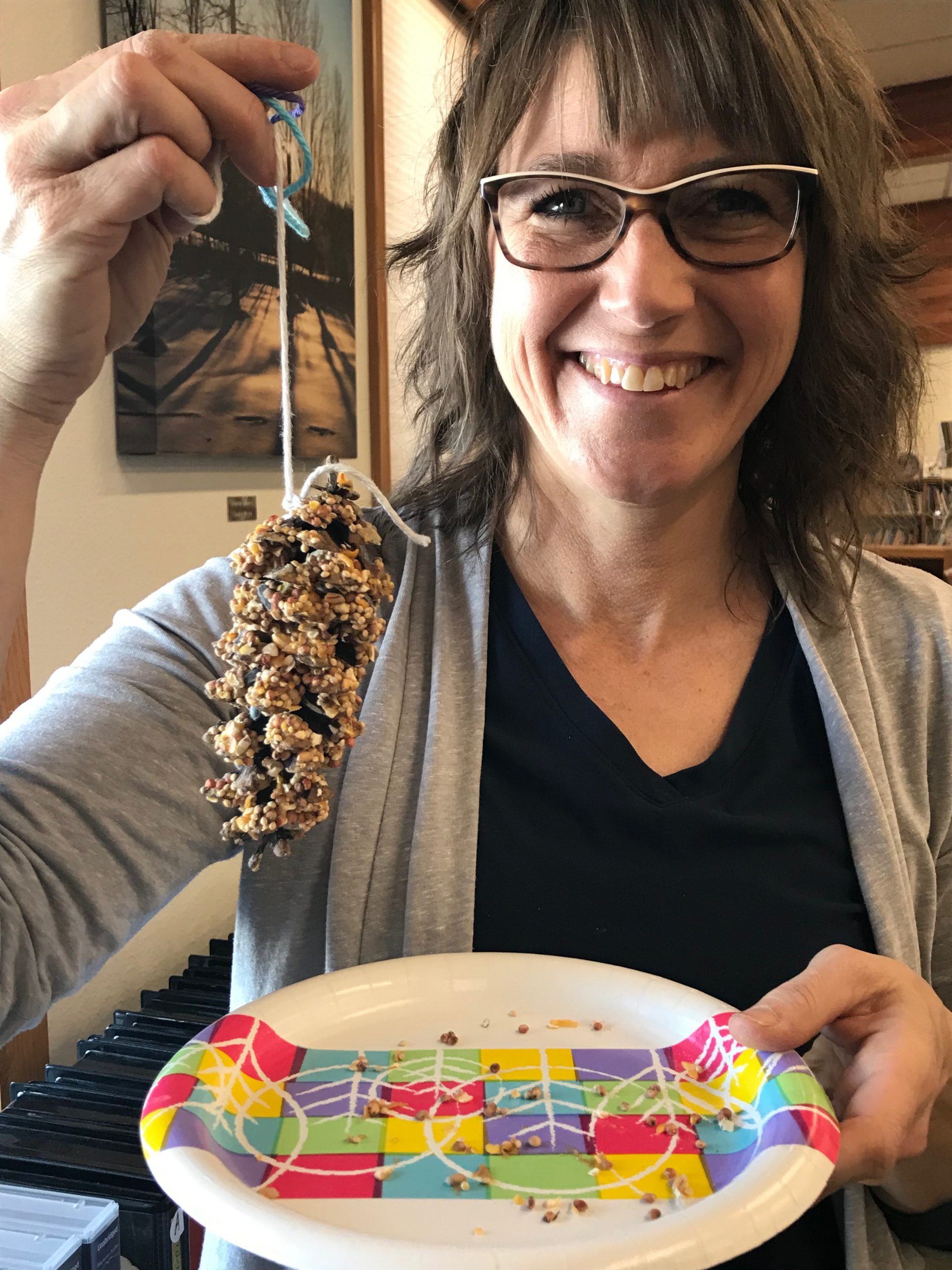 PreSchool Storytime
Tuesdays at 10:30am
Outside and in-person weather permitting.