Welcome to the
Rib Lake
Public Library
What will you discover?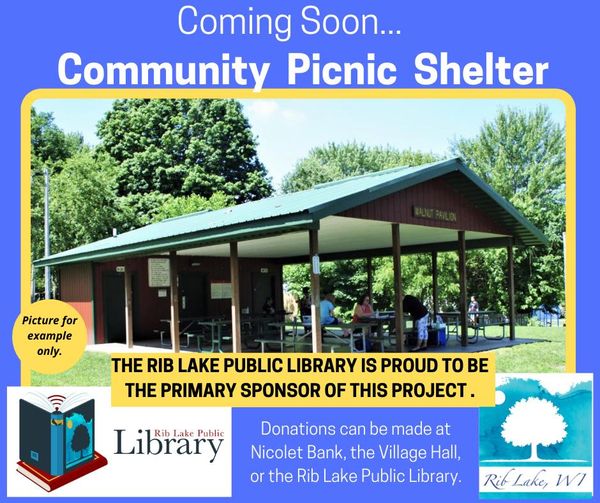 Watch the progress on the new community picnic shelter coming this summer to the Village property near the library!
Explore the digital library!
Resources included with your library card…
Test Your Internet
3 clicks. No questions. It's that easy. Help Wisconsin get better internet.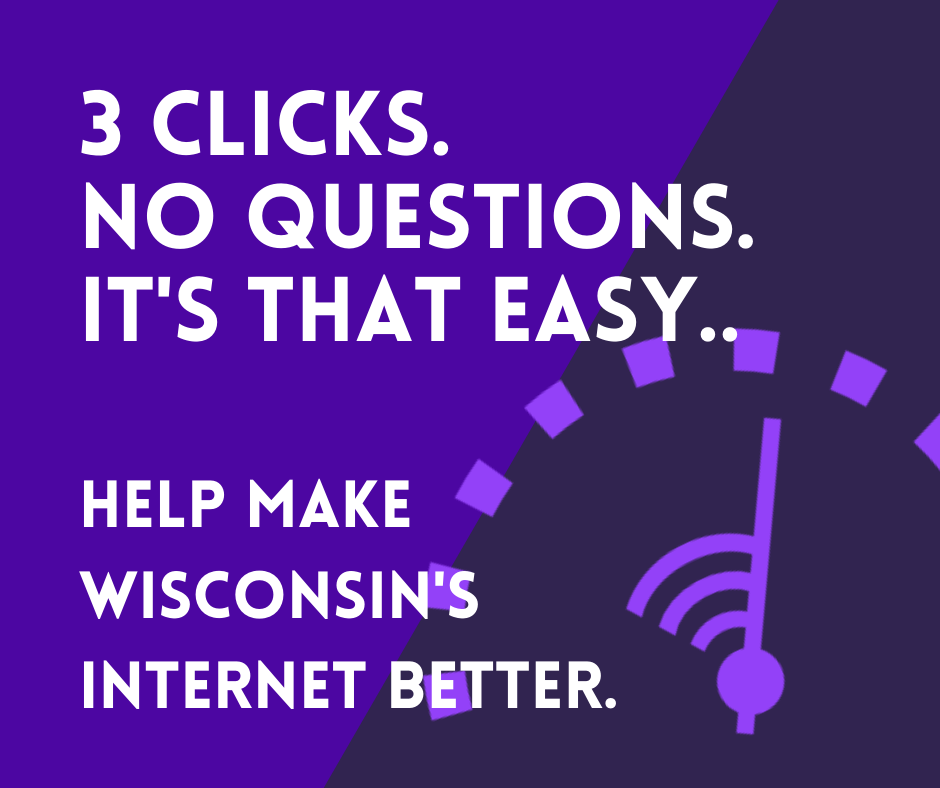 Your Library
Tired of slow internet? Need a good book and something to binge watch?
Steve is here to tell you all about our library services…
Libraries Are For Everyone
2020 annual report data. Rib Lake loves its library!
128 Programs & 1,132 Happy Participants
Enjoy storytime, book club, and summer reading program, and a weekly recipe and ingredients. We connect despite the pandemic.
33% Increase in Digital Library Use
Readers are using ebooks and digital audiobooks more than ever!
20,250 Internet & Wifi Uses
Our wifi is available 24/7 in the library parkinglot. Check your email, download a book, do your homework...
2,923 Website Visits
Find live programs, reading challenges, service information. It's all on our website.