715-427-5769 | Mon/Tues 10-6pm, Wed/Thurs 12-8pm, Fri 10-6pm, Sat 10-1PM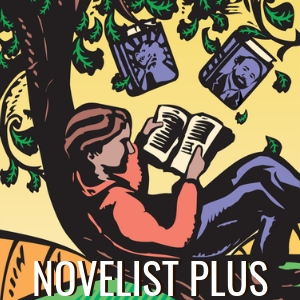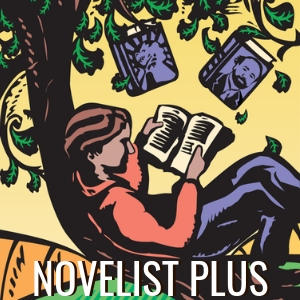 Use a book you enjoy to find recommendations for books, authors, or series you might like. A resource for  both fiction and non-fiction recommendations.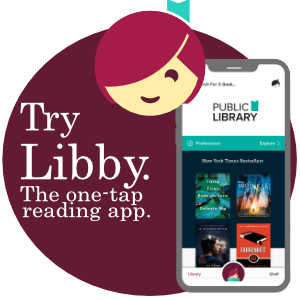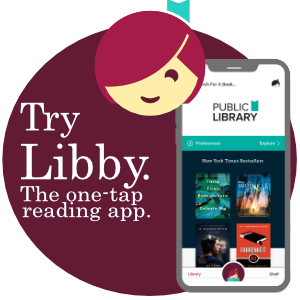 Download ebooks and audiobookos from the Wisconsin Digital Library to your smart devices free with your library card.